Scooters Direct is Canada's largest mobility scooter supplier. Regain your freedom with confidence. Free shipping across Canada with our showroom in Oakville to try before you buy, no tax, and delivered fully assembled! We offer guaranteed financing approval for monthly payments and all of our prices include fully charged batteries!
Oakville Showroom - Visit Us!
Had a really good experience purchasing an Invacare mobility scooter from Scooters Direct.
- Kyle Link
Bought the Invacare Colibri mobility scooter and was very pleased and impressed with the service and knowledgeable vendor
- Ron MacLean
Speedy, friendly, and knowledgeable vendor. Delivered and Invacare mobility scooter within hours of my inquiry.
- Scott Penner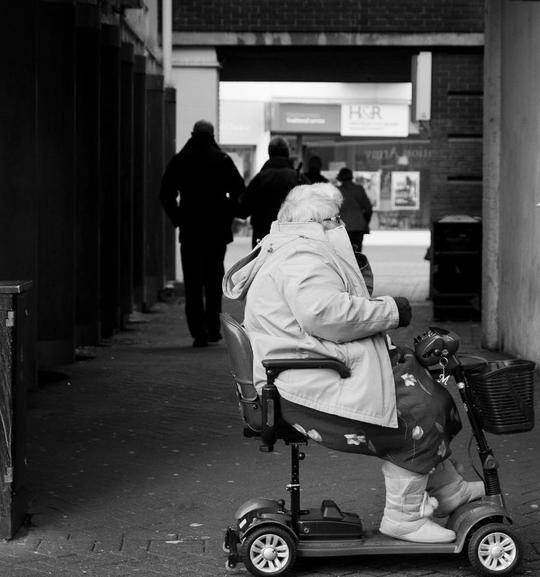 Our Approach
Finding the right mobility scooter can be a consuming process. Scooters Direct takes a personalized, demo-based approach to understand your unique mobility needs prior to recommending a device.
You're encouraged to visit one of our locations to try a scooter before you buy one to make sure you're satisfied. Scooters are ordered brand new following a demo with a one-week turnaround to ensure the most up-to-date warranty is provided.
All scooters come with a two-year limited manufacturers warranty. We provide guaranteed in house financing (at the lowest rates!) and quotes for private insurers are available.
ENCLOSED MOBILITY SCOOTERS
INVACARE SCOOTER COLLECTION